lesbiassparrow
Before I head out I wanted to post this. According to one site this is a summary of the show: "A westernized Irish adoptee, Joong-Ah inevitably flies back to Korea to confront her past and to see the country she is really from, only to fall in love with her brother, Jae-Bok. Their love is painful, as they are never meant to be together as lovers, but merely as brother and sister. The show's message is that there is no such thing as noble innocent love and that love is adversity itself. Therefore, love mustn't be impeded by so-called "destiny" or family, no matter how ironic or difficult the case may seem. Although destiny is cruel and arduous, the two young lovers radiate pure happiness. The show describes how love survives the tragic bondage of family, destiny and romance."
They could well be right: I only got to episode 3 and I think I only understood about 10% of what was going on in the plot. I mainly watched it for Not!Ireland scenes involving the tragic demise of the heroine's adoptive Irish family, who apparently were IRA terrorists and whom she thinks she killed.
A young girl is adopted by an Irish family. Who may or may not be terrorists (the brother is, but I never worked out if the parents were). Note the way the girl is screaming: this is a precursor of what will follow.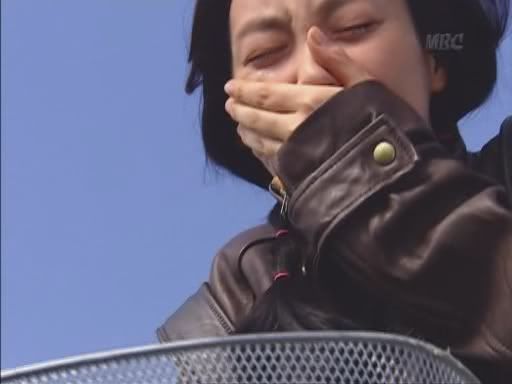 See what I mean?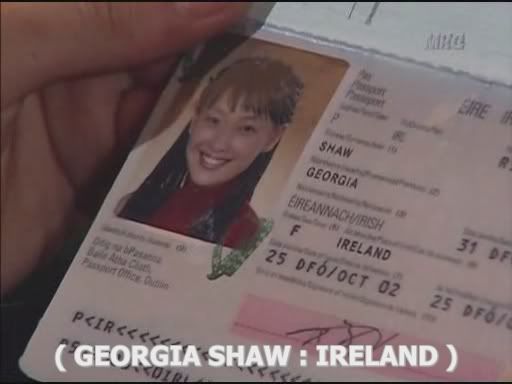 We know she is Irish because she has an Irish passport. Where she learned perfect Korean in rural Northern Ireland we will have to leave a blank.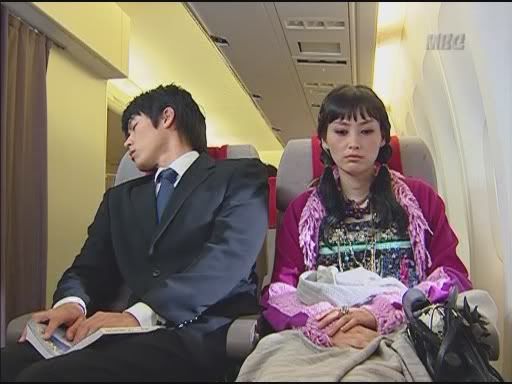 We also know she is Irish because (according to one description of this kdrama I read) she is wearing outlandish Irish costume. Look, mate: by kdrama standards that outfit is positively tasteful. Have you seen
What they like to put people in on a regular basis?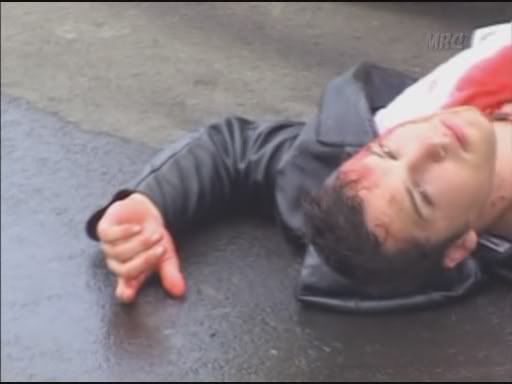 But one day something tragic happens. This is her brother Peter, very dead and possibly by the heroine's hand. SHE HAS MANY FLASHBACKS ABOUT THIS SCENE.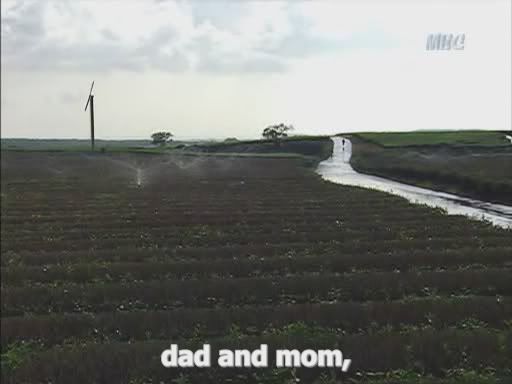 This scene is also set in a place that is manifestly Not!Ireland (N!I for short)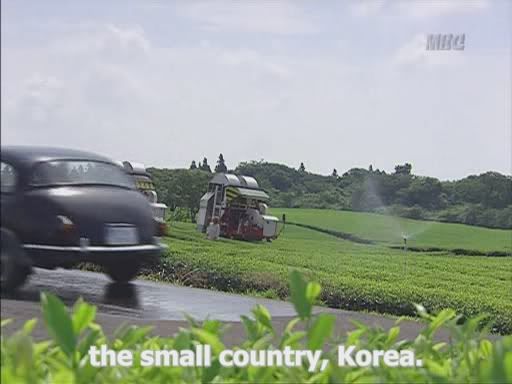 More N!I (Despite the subtitle, she is clearly meant to be in Ireland.)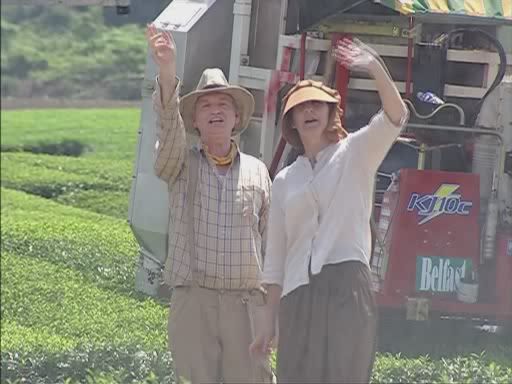 Here are her adoptive parents. I rather admired the mother who (unlike the dad and the brother) did not even bother attempting an Irish accent and just went for American. Apparently they needed to wear floppy hats against the ferocious Irish sun.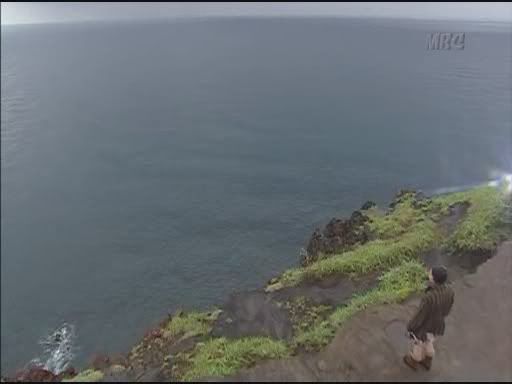 I think this is more convincingly N!I. I am sure the heroine is brooding over whether her adoptive parents are terrorists. No, we are given no reason for why she thinks this other than her brother wears a flat cap and has a small Colt revolver. Doesn't everyone know the IRA didn't use Colts?
And here's another shot of dead brother in case you forgot about him. Apparently the heroine is convinced she killed her family because of terrorist activities – which surely is overkill. Why not turn them into the authorities instead?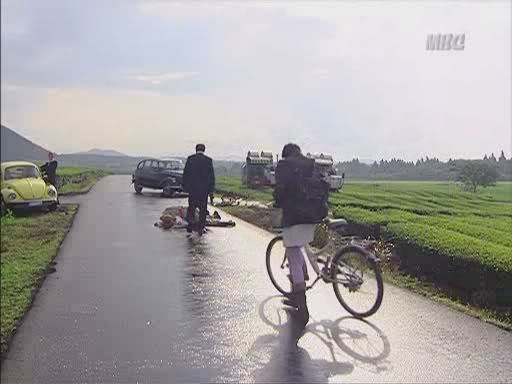 However, we find out that they were shot by evil people who drove up in their 50s car and insisted that the entire family were IRA. I don't have a screen cap but it amused me mightily that they were all dressed like Korean gangsters.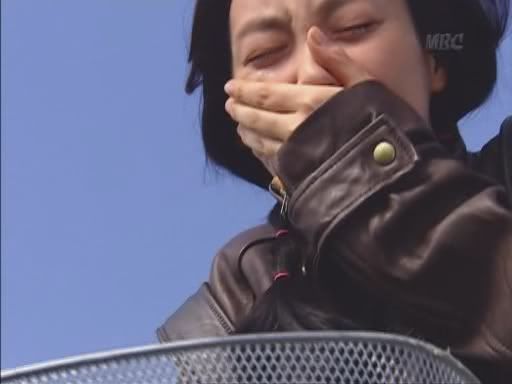 The heroine escapes by insisting that she has nothing to do with these Irish people. Strangely, the killers (who have not hidden their faces at all) take her word for it and drive off leaving her weeping.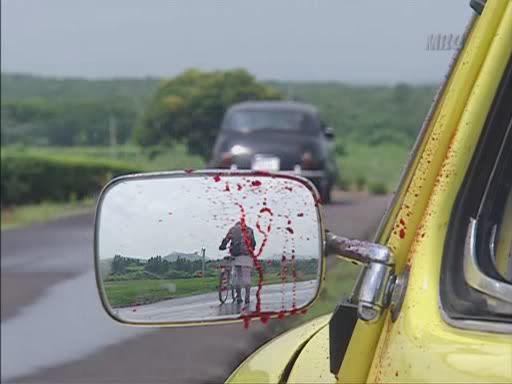 She walks off leaving the dead family behind only to fly to Korea to drown herself
Sometimes she remembers happy times with her fake!Irish family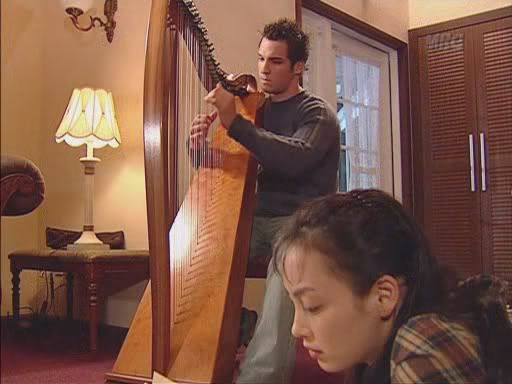 Like when her terrorist brother used to play the harp. Irish terrorists are nothing if not musical.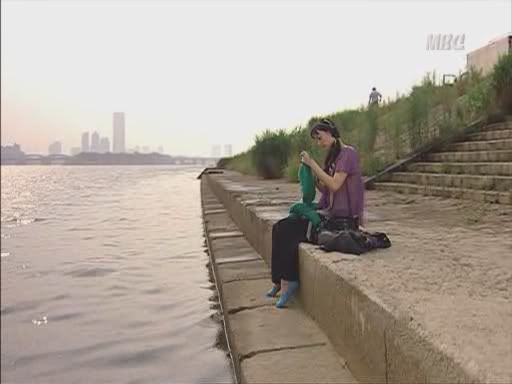 This only steadies her in her resolve to chuck herself in the Han river. And she does. Only to (in a scene not shown) climb right out and decide to go on living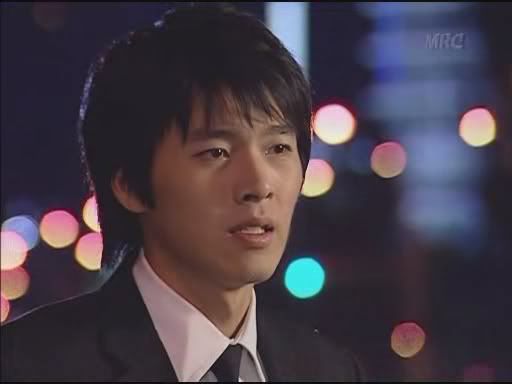 She meets with a rather screwed up body guard of some hotel owner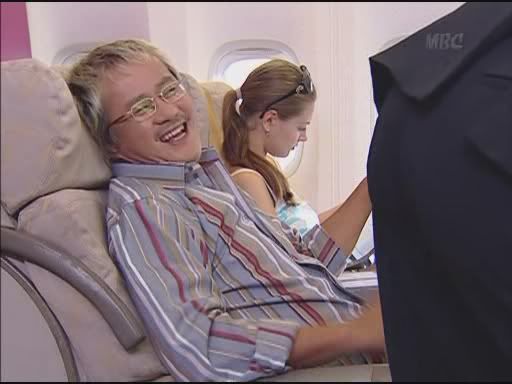 Hotel owner likes to pat Bodyguard's bum from time to time. I don't think this is meant to be a gay or sexual thing, though.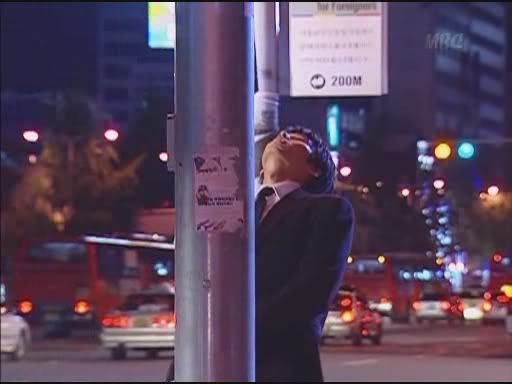 And we come to what is my second favourite scene: while running romantically through the streets of Seoul with the Heroine the Bodyguard smashes into a pole. I laughed and laughed at this scene because I have no soul.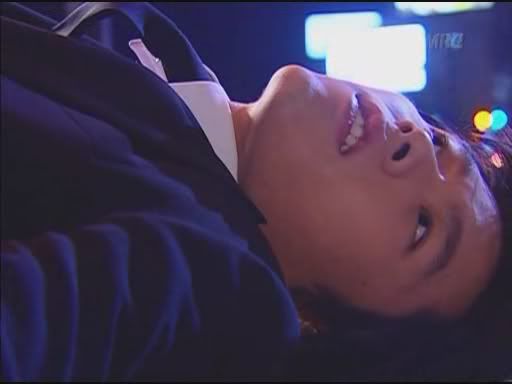 I thought this would be a plot point and she would lose one more person. But despite this picture he pops right up again unharmed. I was very disappointed in this.
That fateful evening she catches a glimpse of her future OTP, her brother. I am sorry but I think this is one of the ugliest OTPs I have ever seen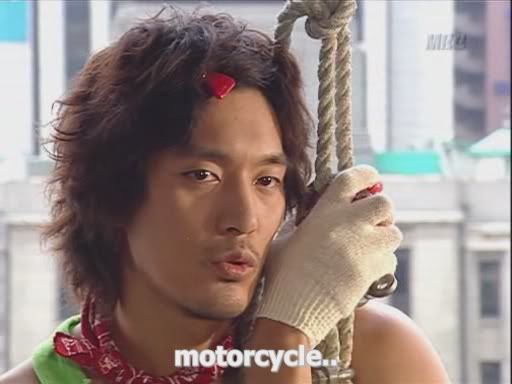 Seriously. Look at this picture. How unattractive is that? And she has an affair with him (she married Bodyguard off screen)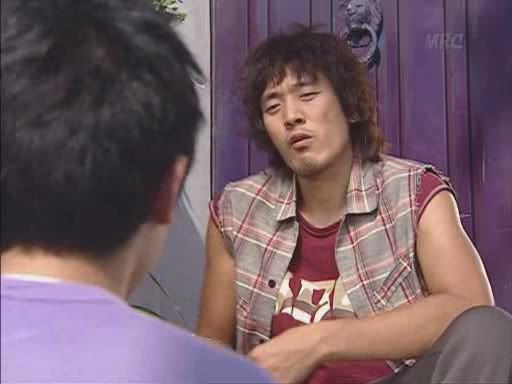 Look at this guy!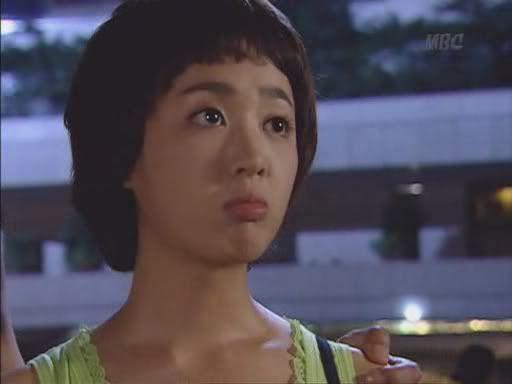 His girlfriend has one of the worst haircuts I have ever seen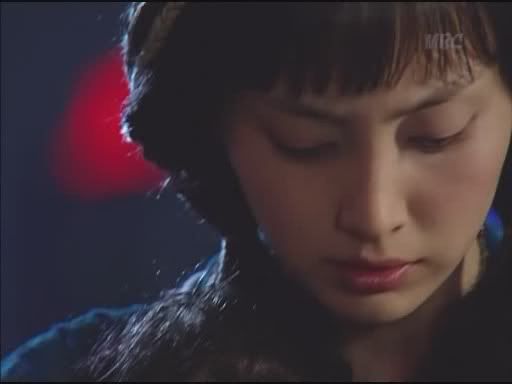 Shot of heroine looking soulful. I checked out at about this point. I really wish I had a witty conclusion.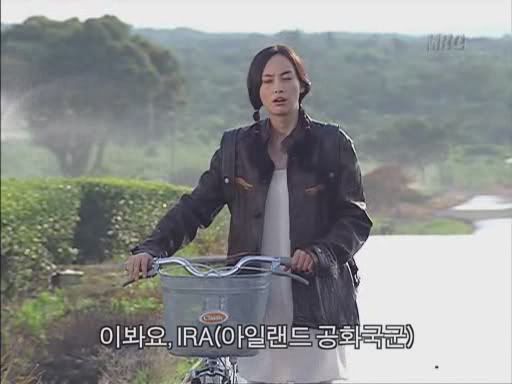 So here's another picture of the heroine in N!I instead.