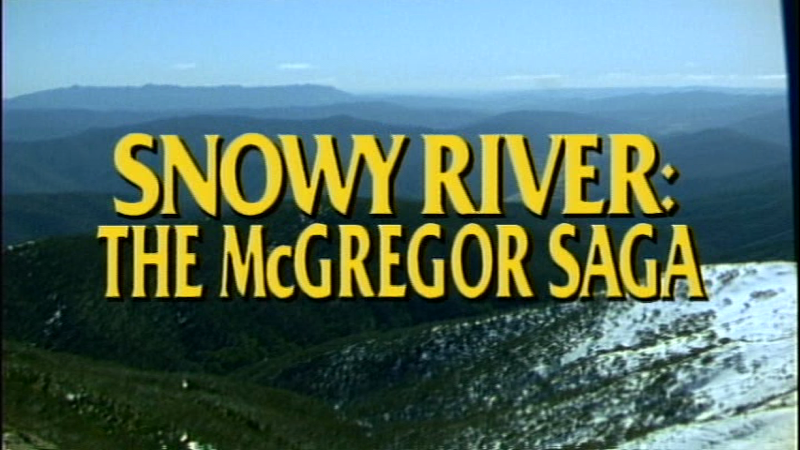 Apparently this entire thing is based on some song or other about a guy who chases a wild horse down a cliff. It has all the fine writing that you would expect from such a pedigree.

caerbannog
this one is for you and your birthday. Jackman the Emo Sailor wishes you many happy returns. And for

sajia
: it's not Korean and drama queens, but there is womanpain of a sort.
( Are you sure you are ready for this? ARE YOU SURE? )