This is for

sajia
. Um, I know it's not really what you requested, but hopefully it entertains for all that.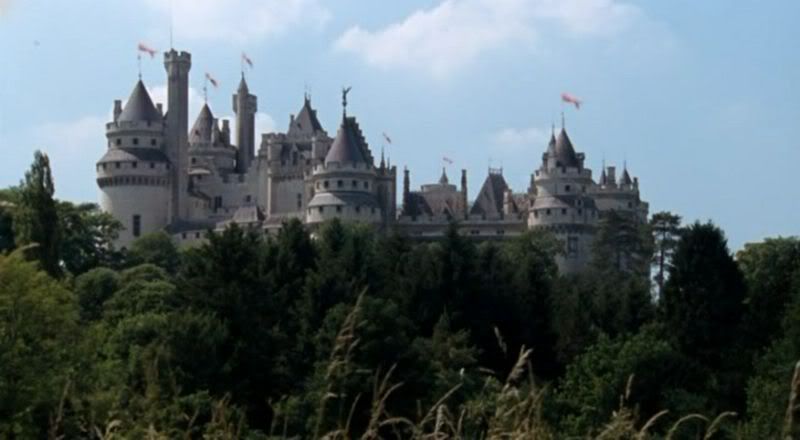 This is Camelot. Looks nice, doesn't it? All calm and serene, the sort of place you and your peasant brethren would like to raise a few kids. I bet this is what they put on the brochure telling you to move there. "No witches! Best knights in what will be Albion one day, once our
nutter
king dies and Arthur is in charge!" DO NOT BE FOOLED GOOD PEASANTS. YOU'D BE SAFER STANDING IN THE MIDDLE OF WILLIAM THE CONQUEROR'S CAMP AND SHOUTING YOU WERE KING HAROLD.
( The many chances to die horribly in and around Camelot. With pictures carefully drawn by monks who stay up all nights doing this sort of thing. )