lesbiassparrow
Being
The Tragic Story of the Third Saddest Spy in the History of the World
By A Lady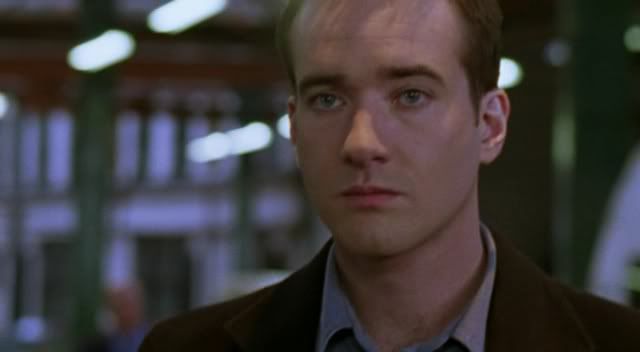 This is Tom Quinn. A man of constant anguish and spypain. He suffers for Queen! and Country! And I suspect to entertain terrorists the world over, who like to strike at pivotal moments in his life just to ensure he will never have a moment's happiness. It's not an easy life being the Third Saddest Spy in the History of the World.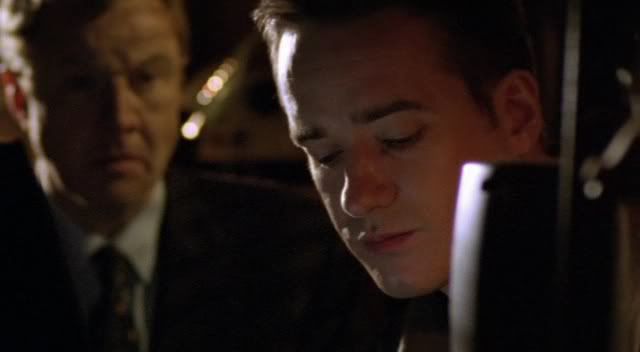 I think terrorists just follow him about, waiting for the critical moment to strike to add to his suffering.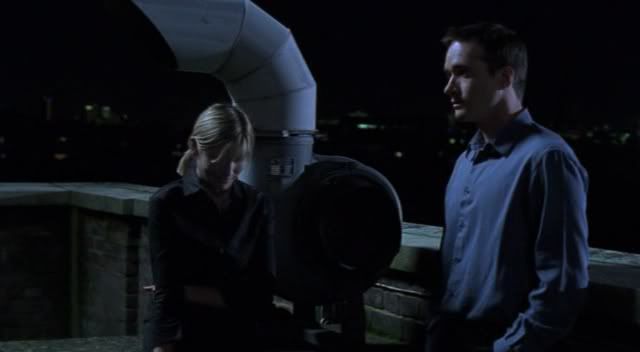 It works quite brilliantly: he suffers wherever he goes. On roofs...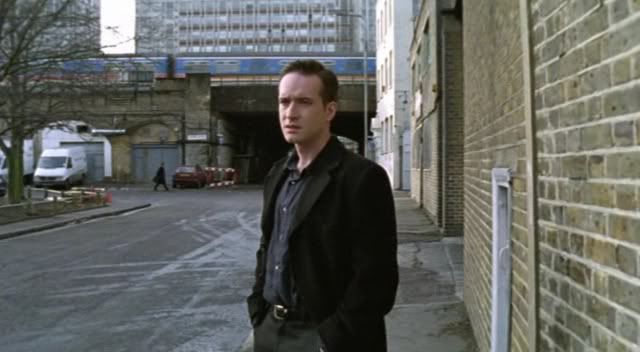 ...streets...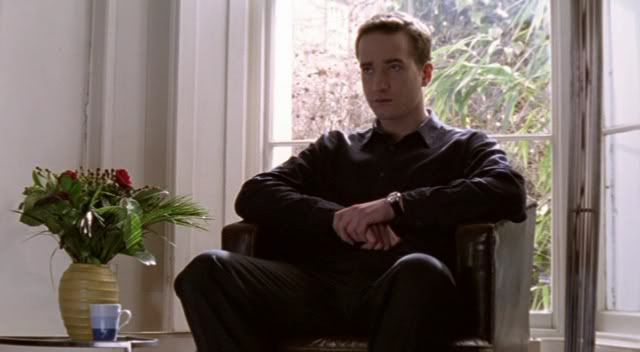 ...and chairs... (I cannot tell you what amusement it gives me that Macfadyen's default expression in this show is one of utter, wretched misery.)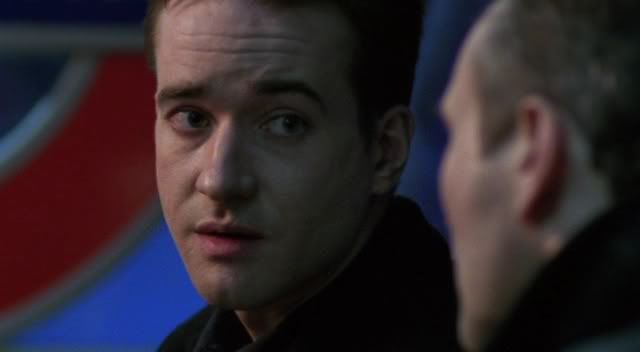 See? But it's all for Queen! and Country! (The politics of this show are hilariously and appallingly Edwardian. If you are doing it for your country it's all okay! The only problem is how people JUST DON'T UNDERSTAND THIS.)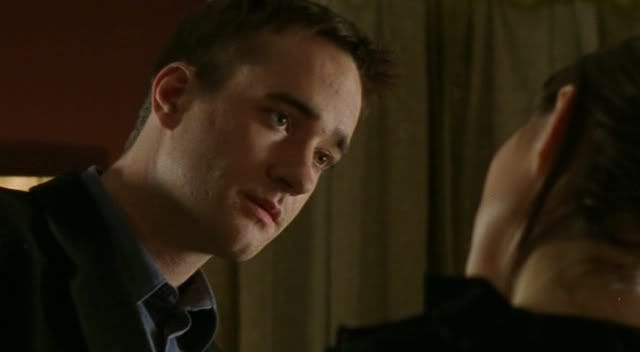 Like Ellie, his girlfriend. (Fandom hates Ellie because she had the effrontery to be annoyed that Tom lied to her about everything until he was cornered and then nearly got her and her daughter blown up. The cheek of it!)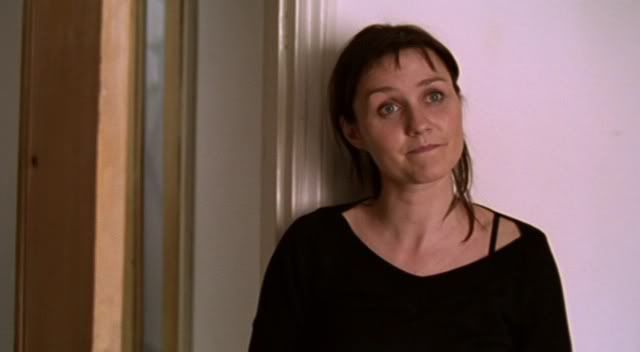 I actually think she has a point. And is perfectly right to leave him.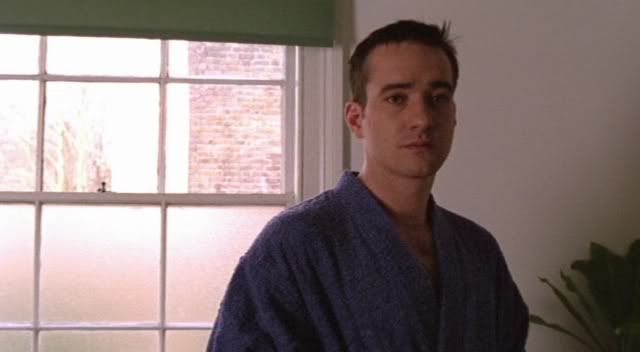 Tom, however, feels it is all very unfair.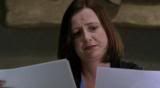 Random woman thinks that these pictures of Tragic Tom will fetch a great price. But, she wonders is there anyway to make him even more miserable?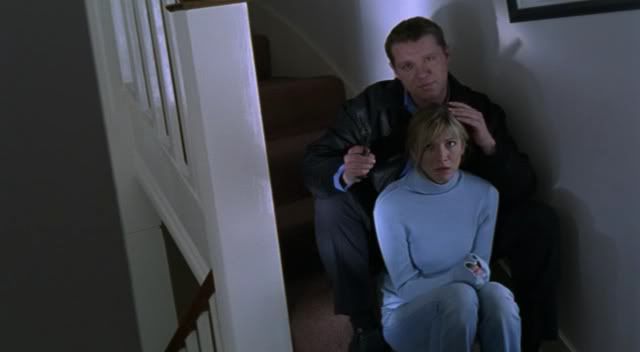 Oh yes, there is! They can kill off a co-worker!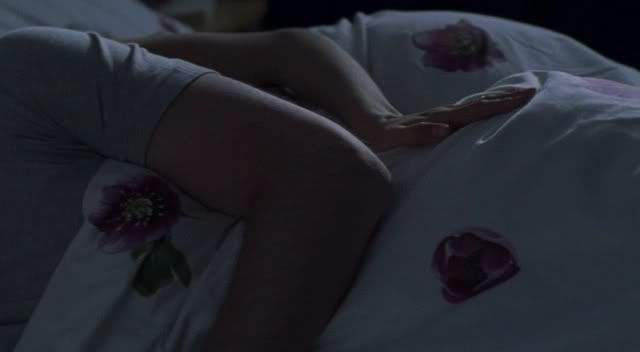 But not before she has made inappropriate advances, thus giving him manpain about how he is betraying Ellie. Oh, and how he hasn't actually told her he is a spy yet. Yep: putting it off until you have no choice: that's always a good idea.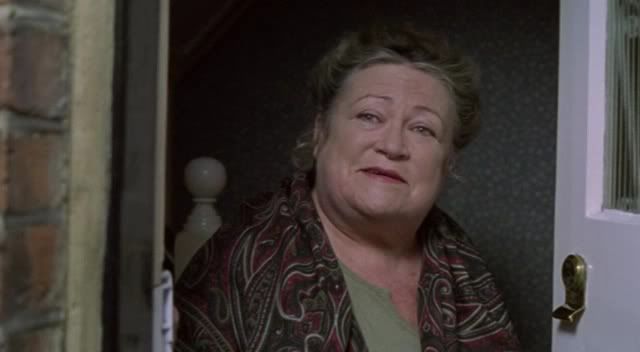 Random fact for your edification: It is a little known fact that Her Majesty's Secret Service is one of the leading employers of little old ladies in Great Britain.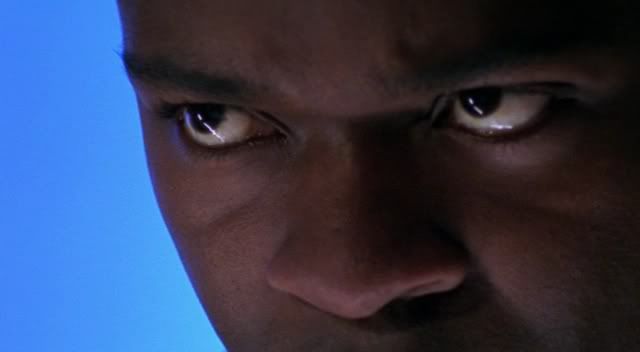 I love how they use this picture of Danny to make him seem all serious and like he is doing something dangerous and spying related, when, in fact, he is changing his credit score on a computer.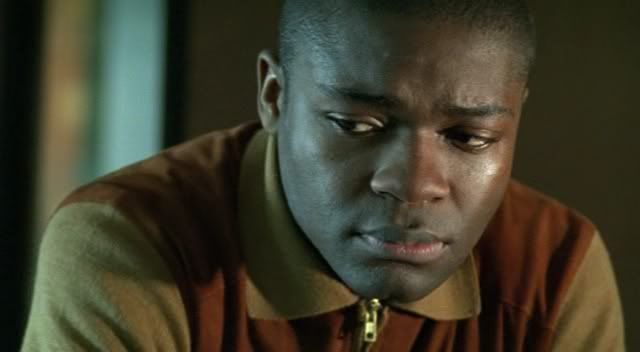 I rather like Danny, but I understand that at some point they blow him up. Probably after a season of misery.
Here is Zoe and Danny in a rare happy moment. Because they're cute.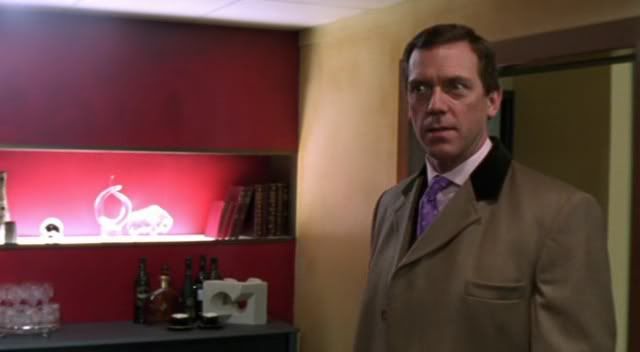 Jools Silviter, someone incredibly important in MI-6, is also keen to profit from Tom's misery, only he is miffed he hasn't quite worked out how to do that yet.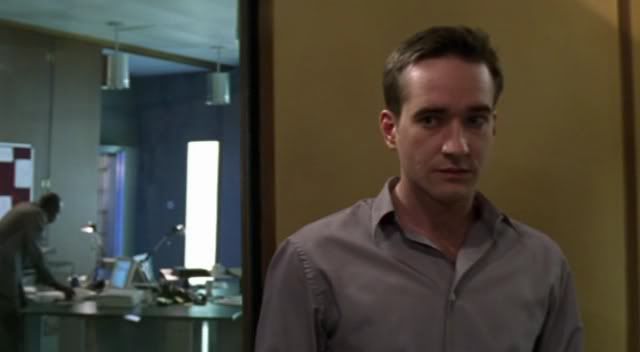 Tom adds that to his list of things to be miserable about.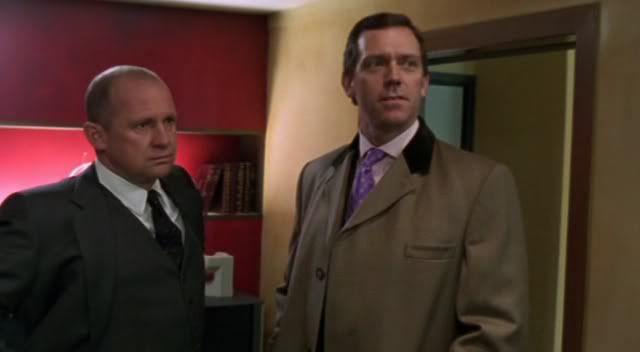 You keep that look up, thinks Jools, that's money in the bank.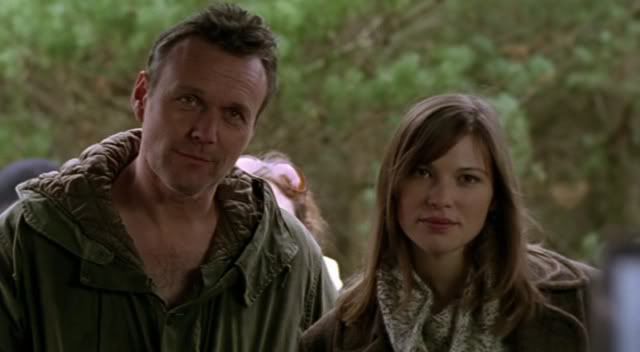 Then
Giles
the guy who brought him into MI-5 kills himself for love after betraying the service, just to add to Tom's pain. (Incidentally, there's a lot of stuff in fandom about this guy and Tom, as you would imagine. Most of it, bizarrely, imagines that he was in charge of the initial relationship, even though it's clear that Tom reads him better than he reads Tom. After all, in a five minute conversation he realises he has gone from being uberspy to being an uberanarchist. In Wales.)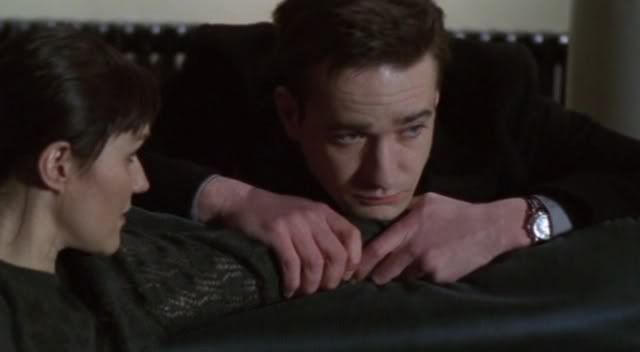 Sadly, Ellie can never quite understand the depths of his agony, being but a regular non-spy person. However, sometimes he just anguishes around her to keep her on her toes.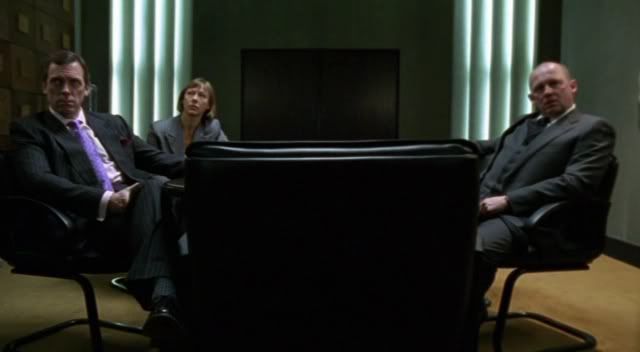 Ooh, that's good, thinks the whole of MI-5. They can totally make a bundle off that look. Tonight they eat like kings!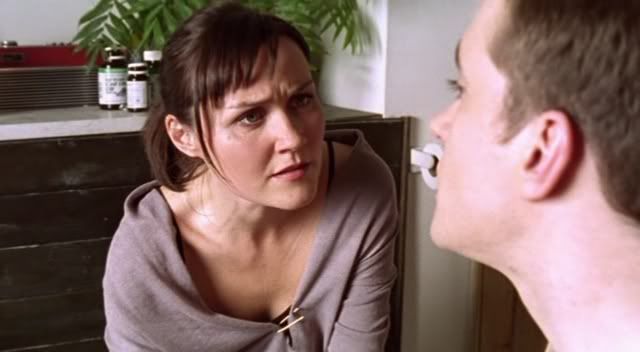 "Have you thought about not being miserable?" asks Ellie. "I find it helps."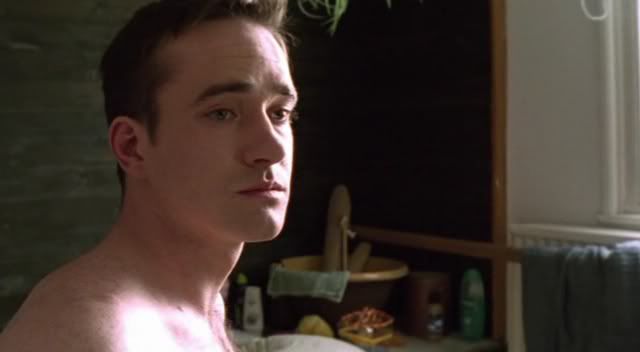 Tom ponders that idea and it makes him even sadder.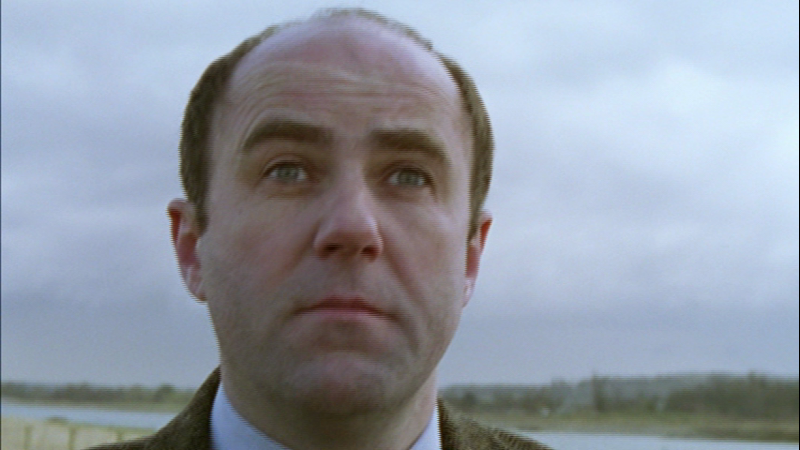 Patrick McCann, Irish terrorist, decides it's his group's turn to enjoy making Tom's personal and professional life a pit of misery such as the world has never seen.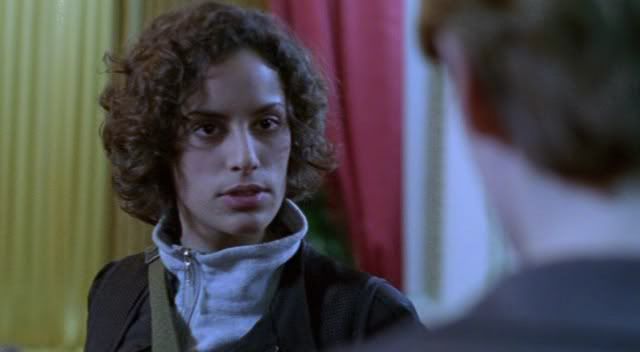 The Kurdish had already tried their best.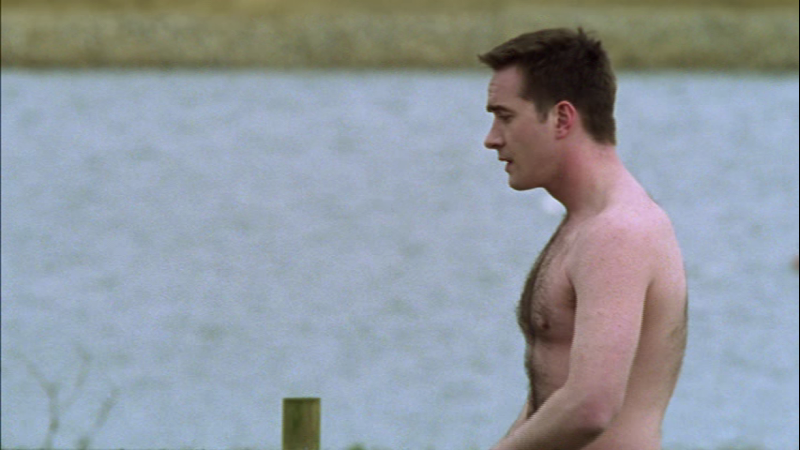 For some strange, slashtastic reason it involves getting him to take all of his clothes off in a field. Right. Notice how his depressed expression is quite magnificent.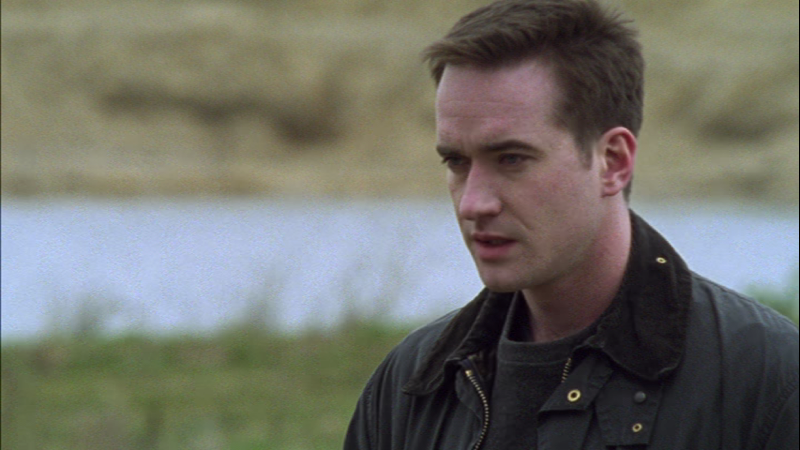 Ah, the many faces of Tom Quinn: depressed, depressed, or even more depressed.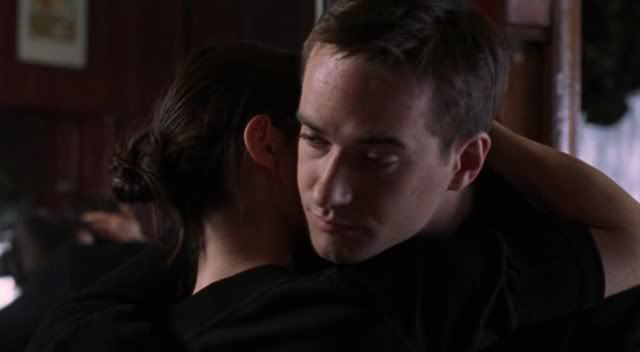 Honestly, there is no moment of happiness for Tom Quinn. I rather admire his endless, glorious misery.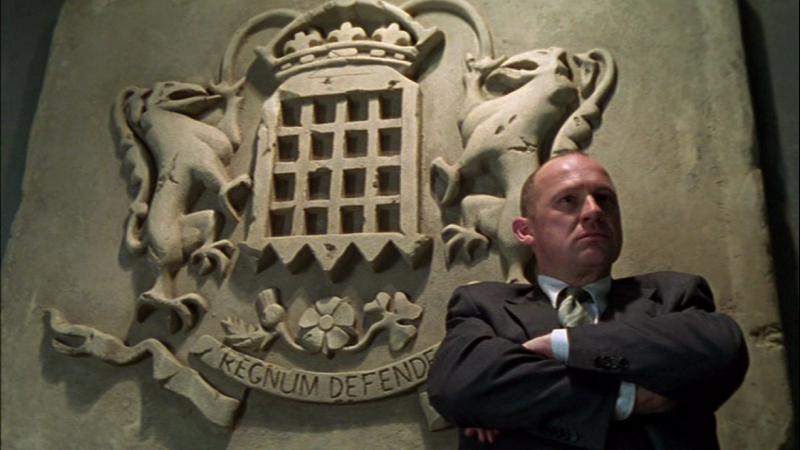 His boss, Harry, is really quite proud of having the Third Saddest Spy in the History of the World in his employ. Sometimes when he is on his own he likes to try out Tom's expressions himself.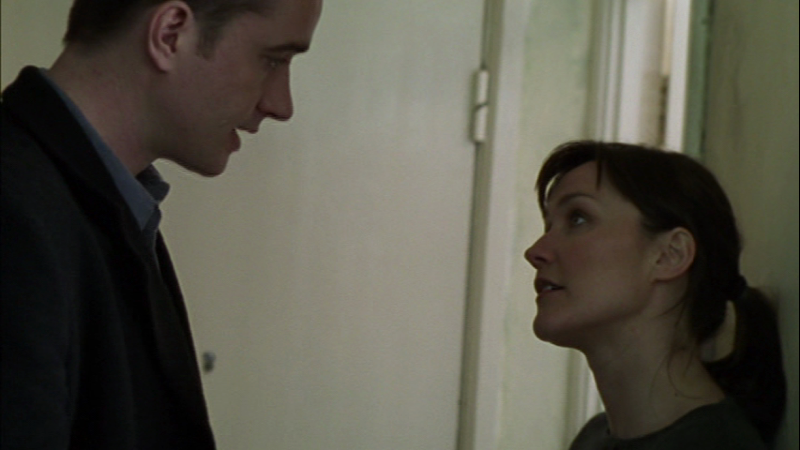 Tom tragically trying to convince Ellie to move back in.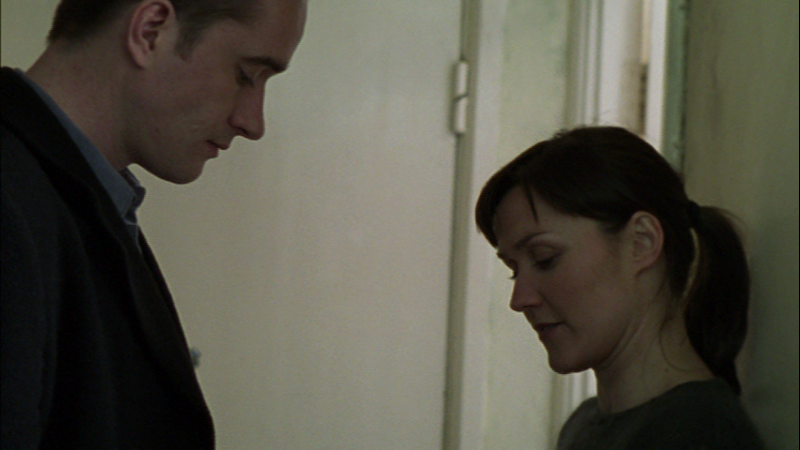 See? THE SADNESS OF IT ALL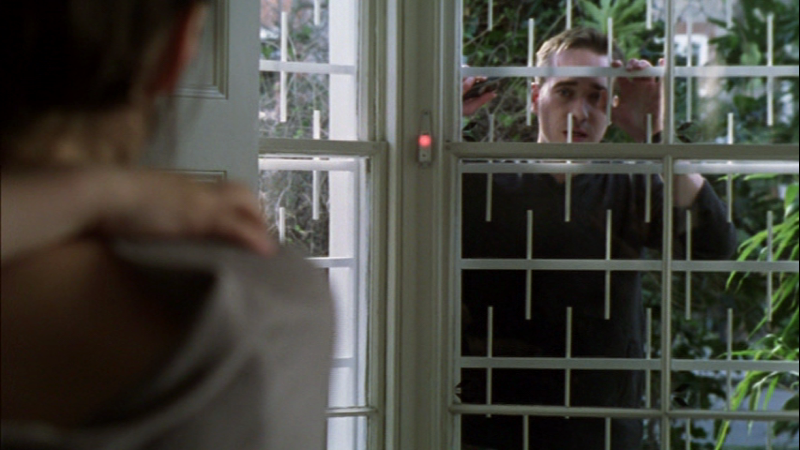 And then she does and terrorists try to blow them up. Well done there, Tom.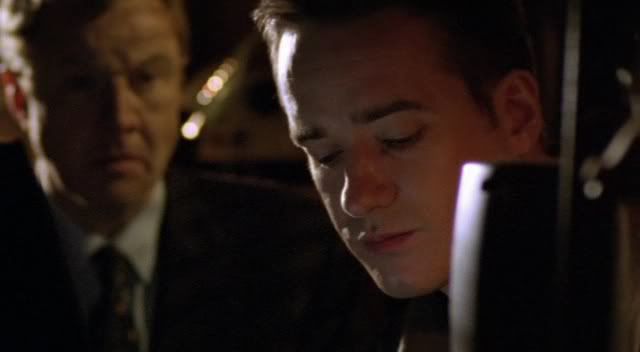 THE SUFFERING. GOD, THE SUFFERING.