lesbiassparrow
If you thought
Cassie Edwards'
covers of improbable love in the Old West were the peak that western romance could aspire to you were sadly wrong.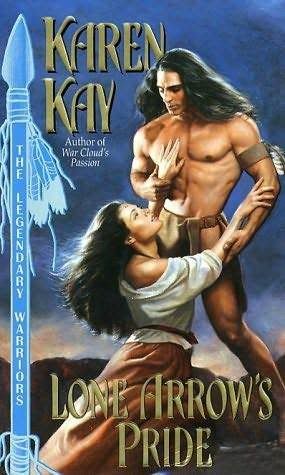 "No, no!," cried Lone Arrow. "Not the nipples! Anything but the nipples!"
But Esmeralda could not control herself; she had to touch the nipples of this magnificent stranger, feel his sinuous skin, and toy with his flesh. It was forbidden, she knew, but those round, manly discs, the pride of his gleaming chest, called to her and claimed her wandering fingers.
Lone Arrow, leader of some tribe who would surely be horrified by this whole thing, felt his resolve weaken as his manhood awakened... [Further excerpts available upon application to the author.]
The first law of the frontier is never wear a shirt. It will only impede you when you try and wrassle winsome ladies. The second law is always wax. Remember men: a hairy chest is the sign of a weak and unmanly nature!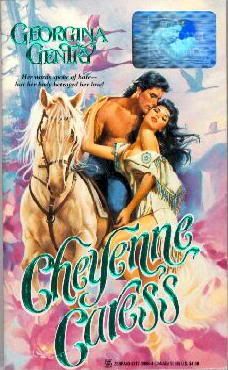 See! This man clearly knows the power of a well-waxed chest. Sadly, what he doesn't know is that the wench has superglued her cheek to his and they will be forced to ride together forever.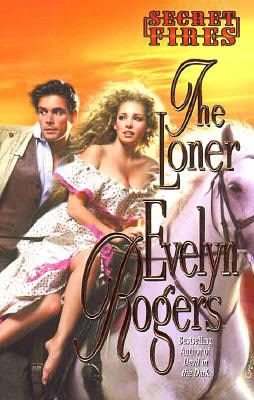 How, in the name of all that is good and holy, are these two staying on the back of this horse? Is it 10 foot long?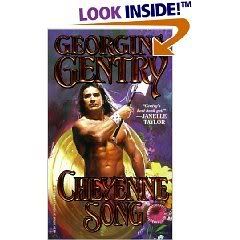 Because nothing says romance like a man with an axe who clearly would like to chop off your head.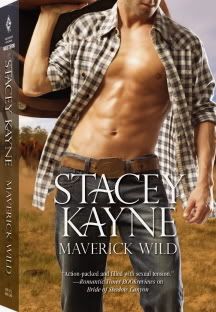 Note the careful and subtle placement of the author's name and the title of this book. This sort of tasteful touch is hard to find these days.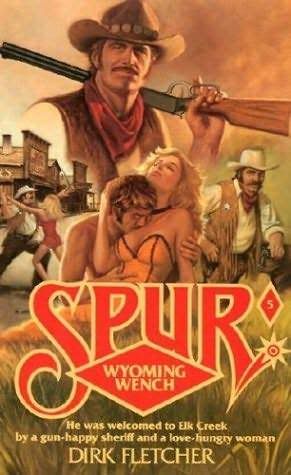 One for the lovers of the 70s amongst you. And in the background we have the ever popular semi-naked tango that was such a charming feature of the olden days in the West.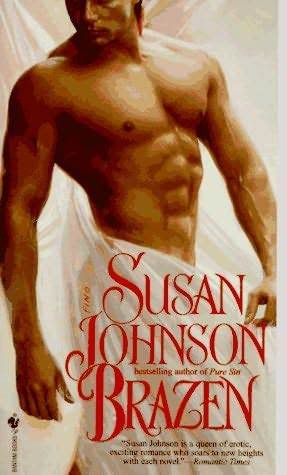 Shirtless and trouserless he stood. Only his improbable anatomy and flimsy white sheet protected the flower of his virtue. But would that be enough in the rough and tumble of the Wild West? Or would he, like so many other men of pure hearts and untouched bodies, find himself waking up naked and ashamed in Miss Liz's boyfarm, a slave to her lusts and wanton ways?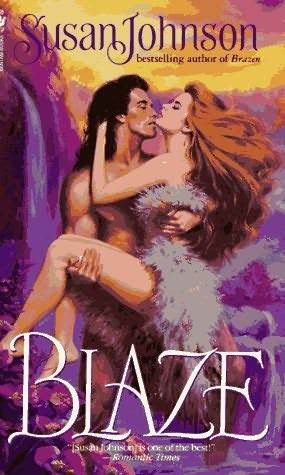 What is she supposed to be wearing? I just can't get past this point. It looks like some horrifically mutated feather boa.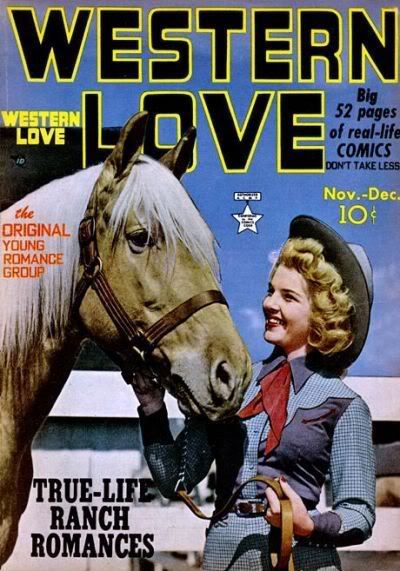 For the broadminded among you, let me introduce the little know genre of 'Western interspecies romances.'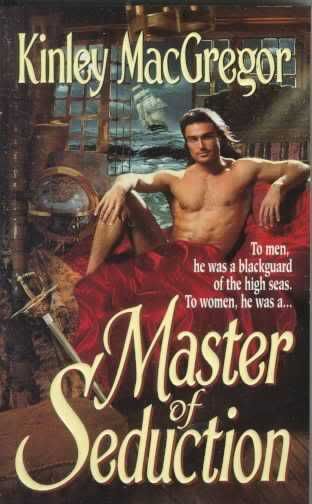 Er, this isn't a western romance but the cover was too glorious not to use. It's just magnificent, isn't it? The artist held nothing back in producing this masterpiece.
Previously in this series:
Christian Romances
and
Paranormal Romance
.